Wall Mounted Lockout Stations-Lockout Tagout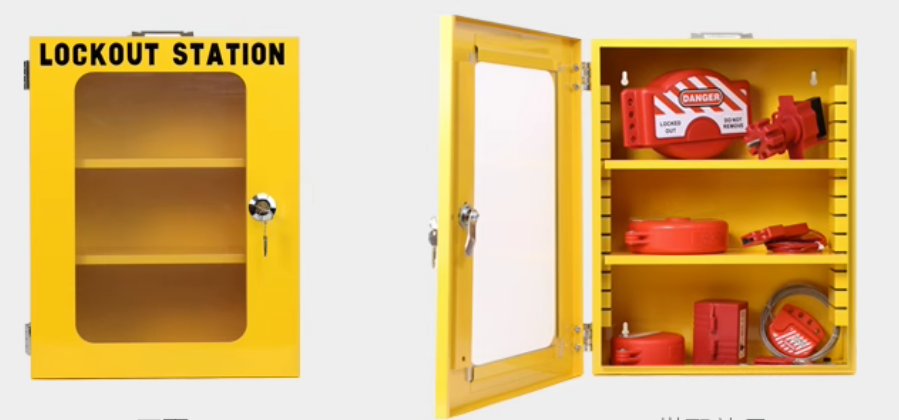 Our Lockout Stations are hard-wearing, user-friendly wall stations that offer the ultimate storage space for large facilities and for multiple departmental use.
Lockout/Tagout stations are used to store Lockout Tagout equipment securely and in one place. Most of the lockout stations are wall mountable and allow you to secure the board in a fixed position near the energy source so that Lockout Tagout equipment is always ready and at hand.
Lockout Stations come in various sizes and shapes and hold everything from hasps to padlocks.
Remark: Visual management, Pure metal fabrication, with screw installation package
Lita Lock, a China based manufacturer, since 2017, active in manufacturing safety padlocks, electrical lockout, valve lockout, lockout station, tags and other lockout & tagout for global partners.
To help customers compliance with OSHA Standard 29 CFR 1910.147, Lita Lock does not only offer design, production and final assembly, but also a complete lockout & tagout solution for various industries.
Lita Lock pursues the competitiveness on creative, quality control, technology and sustainable development. As the founder of Lita Lock, Iris Chen says: "Many things have changed, but one thing that has not—our original intention to start businesses: keeping workers safe." Together, we make work environments safer.
Sales Manager: Iris Chen
Email: iris@litalock.com
Whatsapp: + 86 13165872593