Lockout Padlocks are specifically designed to be hard-wearing, standardized, substantial and identifiable to meet OSHA 1910.147 compliance. Lockout padlocks offer excellent erosion and chemical resistance, withstand temperature extremes and are also UV stable.
Common Tags
Commonly used labels are displayed.
Customized Tags
Tags have been customized by our client.
Tags Custom Process
Configure Padlocks To Your Exact Specifications
contact us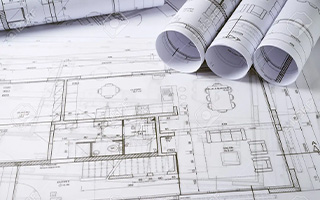 Provide sketches and requirements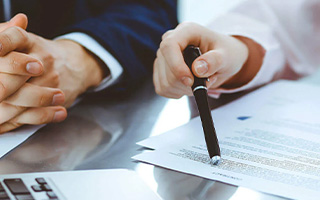 Discuss the details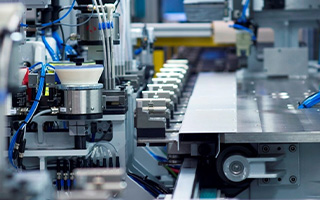 Design, Proofing and Confirmation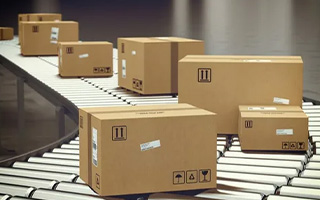 Production, Packaging and Shipping
Please send your message to us
Lita Lock is a global supplier of Lockout Tagout, providing professional one-stop service for global partners. Lita Lock ultimate goal is to keep workers safe and make much safer environment.
Providing competitive prices and quality services, warmly welcome you to write us your requirement, let us know how we can help.